HOW IT WORKS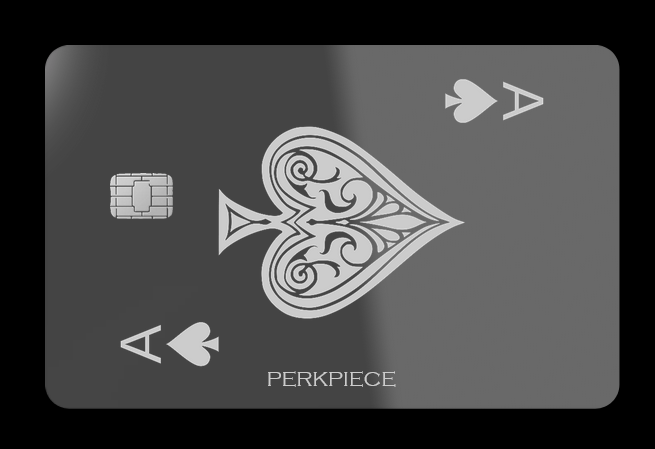 Customize your card by choosing one of the variants following by entering your name and alternative text and logo.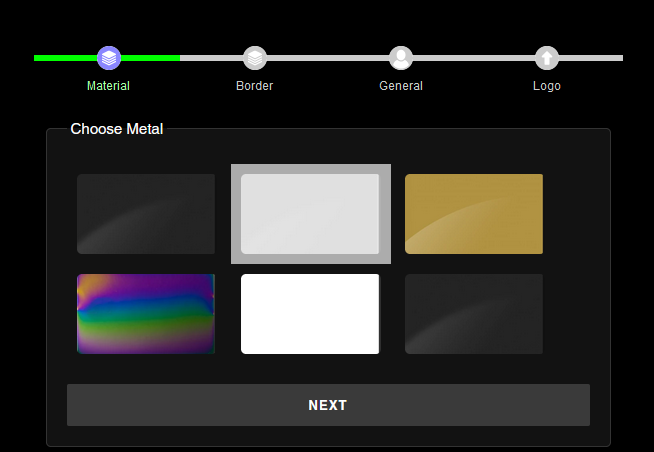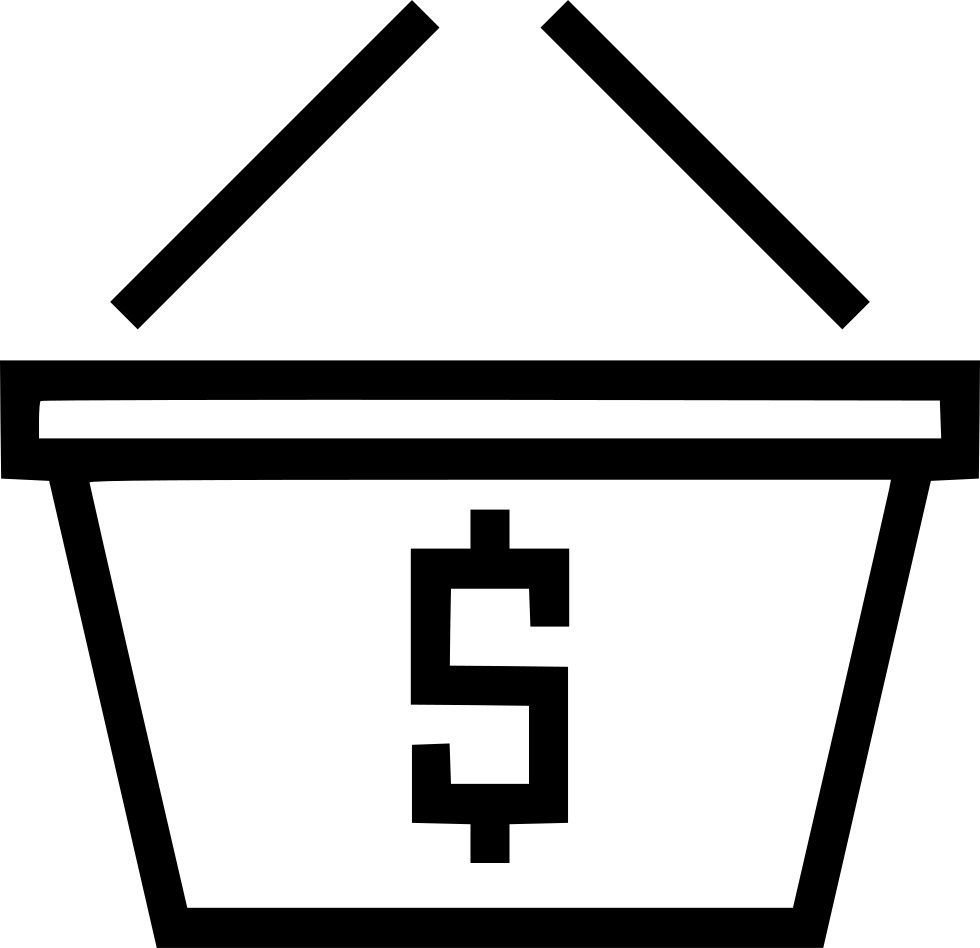 Proceed To Checkout And Complete Order.
Choose payment method and complete your order.
Ship Your Card To Us!
Check email for FREE simple shipping information. Remember to freez/lock your card in your BANK app. Email us if you need help.

 We Get Your Card!
In 2-3 days we will recieve your card(s) and start creating your design.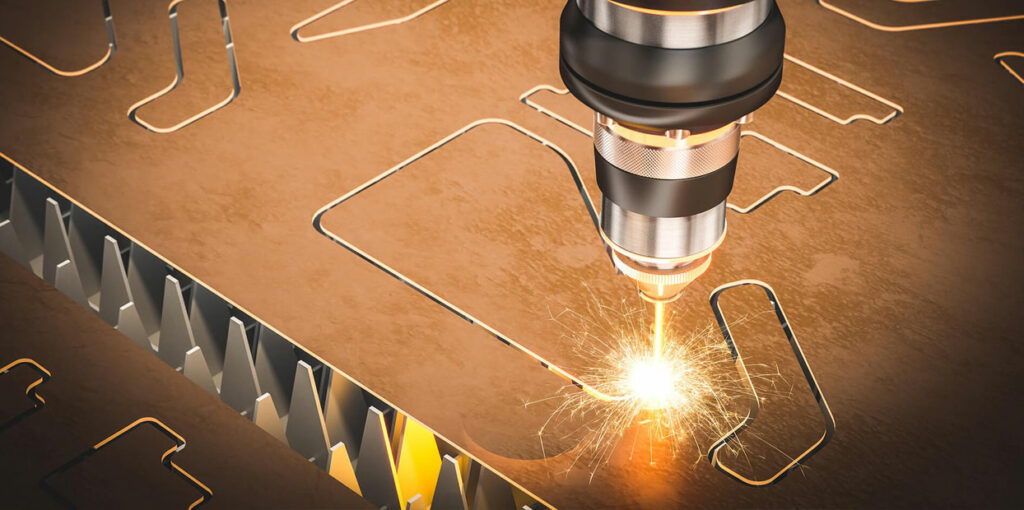 We Create Your Card!
We will then create your personalized card(s) in METAL according to your design and wishes.

We Ship It Back!
We simply ship your old boring plastic card and your new shiny METAL card back to your door for FREE the very next day! Enjoy!